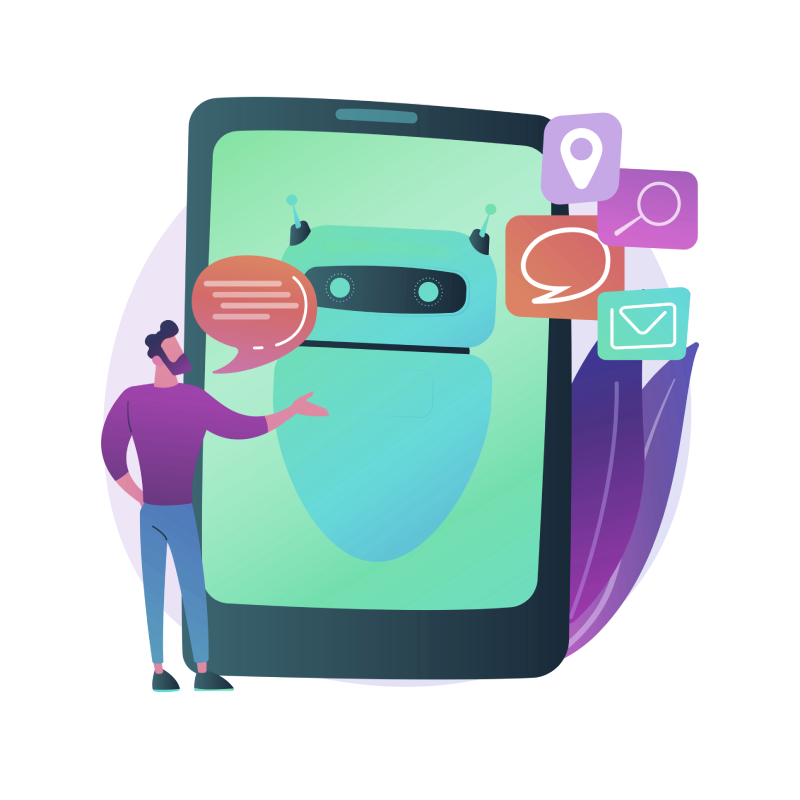 The #1 Voice Control extension on the Chrome Web Store trusted by over 400,000 users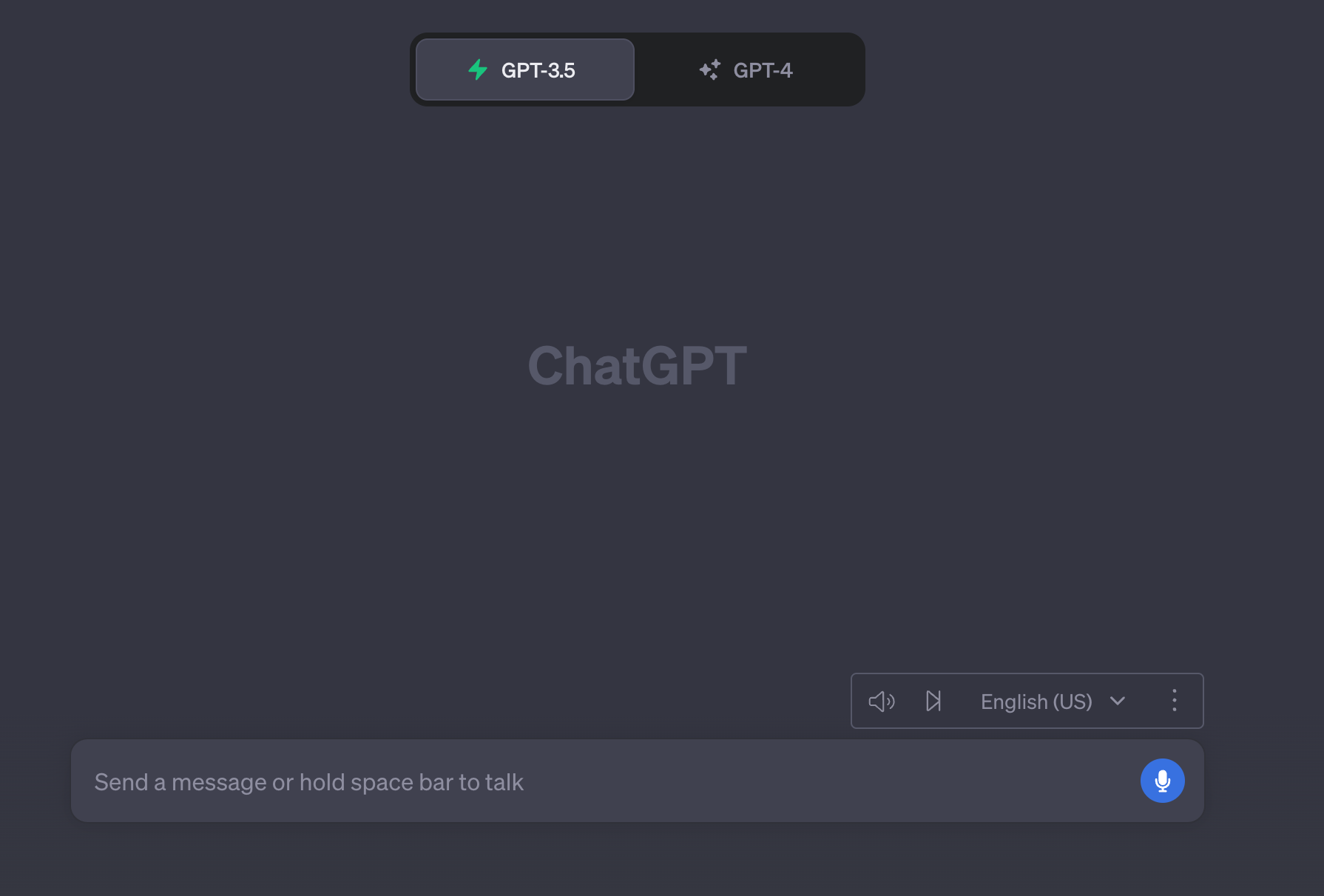 Let's talk!
This browser extension revolutionizes the way you interact with ChatGPT, allowing you to effortlessly engage in voice conversations with this intelligent conversational partner. With our browser extension, you can now easily talk to ChatGPT in a seamless and dynamic way. Voice Control for ChatGPT provides a convenient and accessible tool to enhance your experience with advanced AI. Take your AI interactions to a whole new level today!
Voice input
Record your voice and submit your spoken questions to ChatGPT
Read aloud
Have ChatGPT's responses read aloud to you for a more immersive experience
Multilingual Support
Enjoy conversations with ChatGPT in multiple languages for a truly global experience.
Effortless Conversations and Language Learning
Voice Control for ChatGPT provides a faster and more efficient way to obtain information, as speaking is typically quicker than typing. This makes it an excellent choice for those who want to save time. Additionally, it is an accessible tool for people with disabilities or impairments that make typing difficult. The extension is also beneficial for language learning, providing an opportunity to practice speaking skills and improve pronunciation. Overall, Voice Control for ChatGPT is a valuable tool for exploring the capabilities of advanced AI and enhancing your experience with ChatGPT.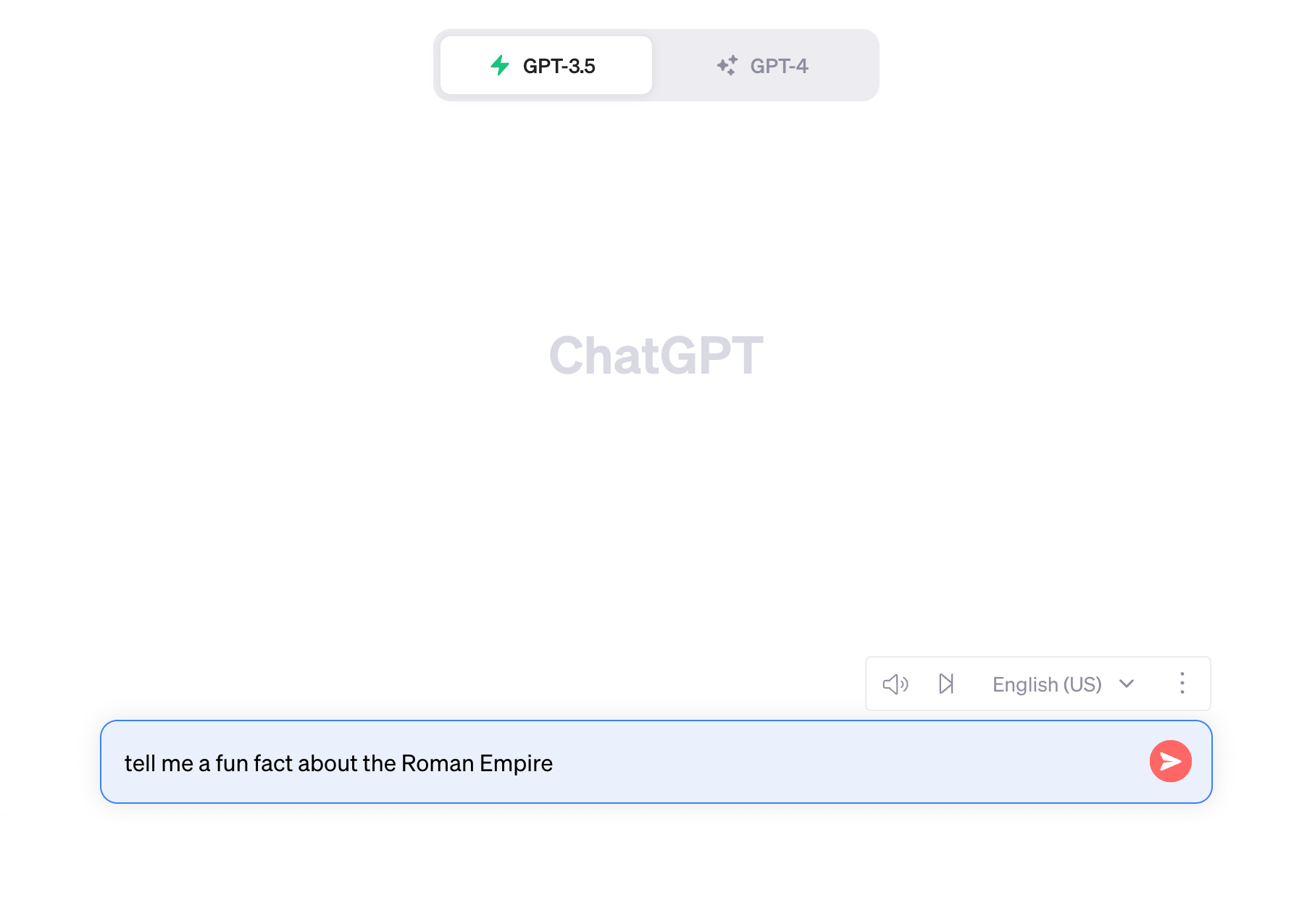 Install now
Don't miss out on this opportunity to make your ChatGPT conversations more exciting and interactive. Install the Voice Control for ChatGPT browser extension then go to ChatGPT and start talking!