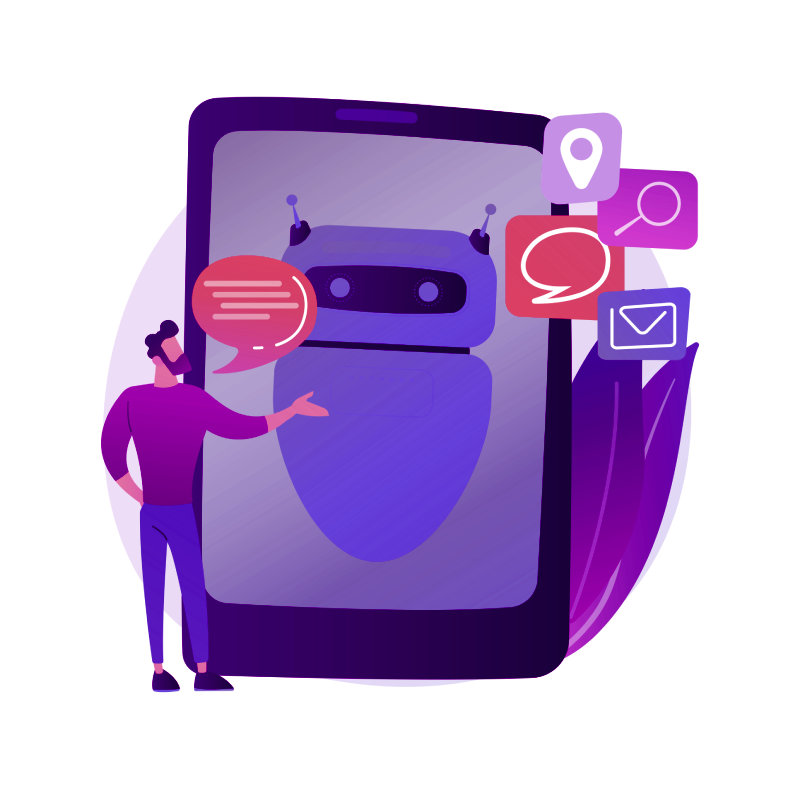 From the creator of Voice Control for ChatGPT trusted by more than 350,000 users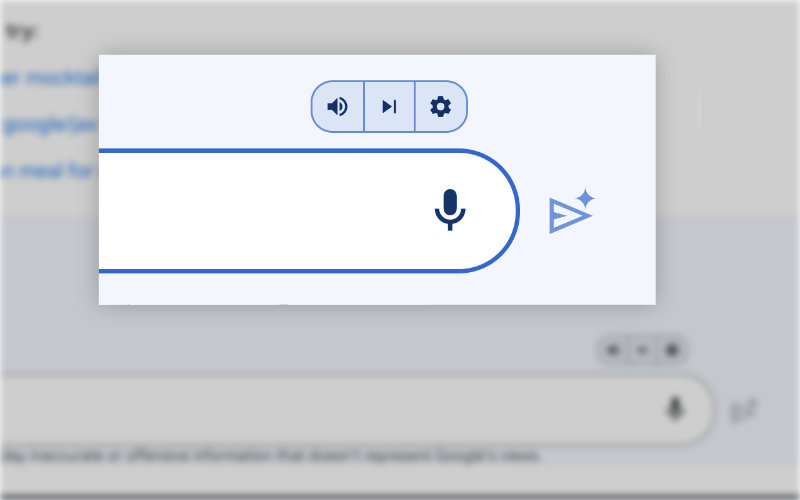 Let's talk!
Introducing Voice Control for Bard, a game-changing Chrome extension that takes your interaction with Google Bard to the next level. Developed by the creator of Voice Control for ChatGPT, this lightweight extension brings forth enhanced voice control capabilities, enabling an interactive and accessible approach to your Google Bard usage. It features read-aloud functionality and keyboard shortcuts for built-in voice recognition, making it an invaluable tool for those seeking an enriched Google Bard experience.
Voice input
Record your voice and submit your spoken questions to Bard
Read aloud
Have Bard's responses read aloud to you for a more immersive experience
Multilingual Support
Enjoy conversations with Bard in multiple languages for a truly global experience.
Effortless Conversations
This extension is designed with a global user base in mind, offering support for multiple languages, and enables you to control your Google Bard seamlessly from anywhere in the world. Installation is a breeze, and the only requirement is microphone permissions for optimal functionality. Voice Control for Bard is an evolving tool, consistently adapting to provide the best user experience. As technology advances, so does this extension, striving to keep you ahead in your Google Bard interactions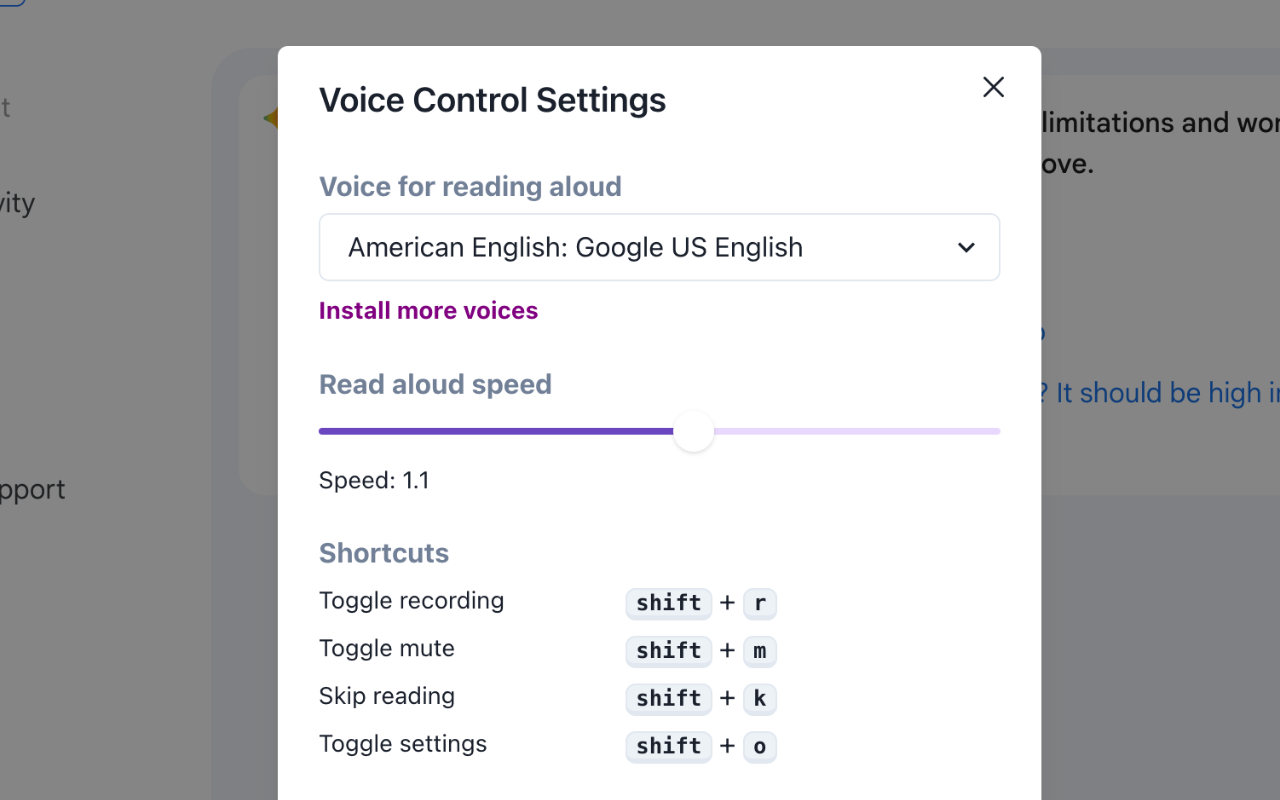 Install now
Don't miss out on this opportunity to make your Bard conversations more exciting and interactive. Install the Voice Control for Bard browser extension then go to bard.google.com and start talking!